The Real World Boston's
Sean
is facing a tough challenge this November as his congressional seat is up for re-election.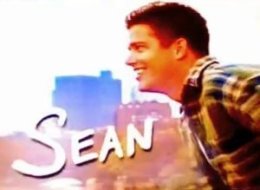 Sean from his appearance on the Real World: Boston
Sean
won the seat in 2010, which was held by longtime congressman Dave Obey, a Democrat.
Sean
, a Republican, won the seat in his home district in Wisconsin.
Sean
had been living in Wisconsin, working as the Ashland District Attorney. That being said, his seat, which was held by a Democrat for many years, is looking to be one of the most contested races this November.
Pat Krietlow, a former news anchor, is running for the seat. Polls conducted as early as last year show that
Sean
faces an uphill battle to keep his seat.
Sean
is married to
Rachel (San Francisco)
and they have six children together.